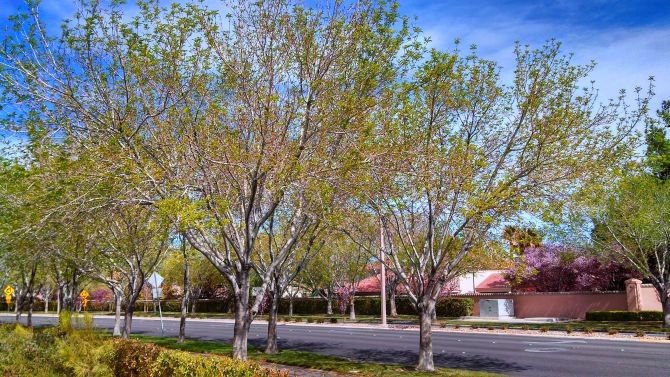 Can you believe it? The holidays just ended and spring is just 74 days away so here are some Tips for Sellers to help you get that house ready to sell.
•    Let the winter weather guide you to any maintenance the outside may need. Make notes about the condition of the roof, paint, yard drainage and so on. A few quick repairs will help you sell and improve your house's curb appeal.
•    Check condition of all your weather stripping. You will be surprised how much more comfortable the house is without the drafts blowing in.
•    Is your HVAC system up to par? Many heating and air conditioning companies will give a big winter discount to come out and perform a tune-up on your HVAC system. The quieter and more efficient it runs the better a buyer likes it.
•    Check all your wall plates and replace as necessary and check all electrical outlets.
•    Check all your windows to see if they move freely. If they're stuck check for moisture getting in.  
•    Colder weather means your water heater works harder. Check underneath it for leaks.
These are just a few things that can help to bring you more money when you go to sell your house in the spring. Call me now for more free house selling tips and find out "What's my Profit?" if I sell my house. 
Search for Houses in Las Vegas for Sale from your smartphone at jonslasvegashomes.com
Categories: Miscellaneous, Listings