2017 is expected to be the year of the newbies. First time homebuyers are being slated to dominate the housing market…are you ready to support their not so ordinary needs?
According to Jonathan Smoke for Realtor.com, first-time buyers are more than three times more likely than a repeat buyer to say that they lack the funds for a down payment. Likewise, they are 2.9 times more likely to be held back because they are subject to the terms of a lease. And they are 2.7 times more likely to say that they need to improve their credit score.
A couple tips he has for first timers are these:
1. Understand the importance of improving your credit score, to ensure you can qualify for the lowest mortgage rate.
2. If you think you need to put 20% down, because that's what your parents did? Think again. It is possible to get a mortgage with less than 5% down. The average down payment in the U.S. so far this year (through September) is 11%.
Get yourself ready for the coming wave of homebuyers and bone up on what their needs might be. Prepare to position yourself as their ally and most reliable source of information as they navigate their way through the homebuying maze.
Come out to the GCAAR REALTOR® Fest on Monday, July 18th at the Bethesda North Marriott. While you are there taking advantage of the many networking opportunities, be sure to also settle in to some of the many courses that will be offered and go home with up to 9 continuing education hours from MD, DC and VA.
Pre-Register online today here: http://realtorfest.com/registration.htm. Online registration ends at midnight tonight, however, onsite registration will be available when you arrive on the 18th.
When you have a moment in between courses, as you are walking around taking in the many exhibitors, be sure to stop by and say "hi" to one of our regional sponsors, MovementMortgage, and come see our own EXIT Mid-Atlantic booth.
This event is set up to be a great educational and networking opportunity your colleagues will be talking about for a long time. Don't cut yourself out of the potential business growth advantage to be gained through attending.
We look forward to seeing you there!
With more homebuyers looking toward new and innovative ways to conserve and reduce their environmental footprint, how likely is it that farmland locale will become the primary item on their list of new home necessities?
Agrihoods, as described by Ed McMahon, Senior Resident Fellow for the Urban Land Institute, are not a new concept. Simply put, they are residential developments that have been strategically placed near local farmland. As more buyers are becoming more versed in growing their own produce, and looking for quality locally grown produce, agrihoods are becoming more of a desired location to make a purchase.
Buyers are looking for more options in terms of locally grown and fresh foods, not to mention the ability to thrive in fresh air and a simpler lifestyle. If you haven't already, put local, or reachable, farmland on your map for potential homebuyer requests.
Adapted from Amy Hoak article posted to Realtor.com
We make a lot of choices throughout the course of our lives, and many of them stem from two underlying thoughts. Victoria Rivadeneira spent time with our region's Brokers on Thursday, June 2nd to talk about whether we are making critical life decisions based on love, or out of fear.
One of the topics in her book, "Create A Real Estate RIVAlution," that she touches on is which of these two emotions is driving our decisions. She challenged our Brokers, and all of her readers, to find what it is they love career-wise and work hard to achieve that role. She proposes that if you love what you do, you will do your absolute best at it every day and feel ultimately fulfilled. However, if you are doing your job out of fear, primarily being afraid your bills won't be paid if you don't, you are doing it for the wrong reason and won't be as motivated to strive for your absolute best day in and day out. She said she has come to realize those who don't love real estate are not just doing themselves and injustice, but also their clients, Brokers and fellow Agents.
A coinciding challenge she knows Agents and Brokers face even after entering the industry out of love, is maintaining their humble nature. At some point in your real estate career, as you are doing what you love, you will be faced with great successes to tout. That will be your defining moment to ensure your ego remains in check. Ruthless behavior and over indulged egos are what Victoria would like to see weeded out of the real estate industry. She challenges Agents and Brokers alike to remember they got into this industry because they truly wanted to make a positive difference in the lives of those around them. She fears you lose sight of that goal when you are more focused on your wins, only moving yourself and your office toward a more ruthless and hostile business practice.
All-in-all, Victoria reminds real estate Agents and Brokers to, first, figure out whether or not they truly love their role in real estate, or if they are just doing it for a paycheck. From there, simply remember to start and end each day working for the "power of love," as opposed to the "love of power." With that, not only will you be able to celebrate more wins than you can count, but you will also have everyone around you celebrating alongside you, helping you to reach even greater goals.
We place For Sale signs on front lawns in a scene repeated by thousands of agents across North America every day. But "Special" Ed Haraway, Broker/Owner of EXIT First Realty, has a sign that is different. On Ed's sign, potential buyers see a message prompting them to use the same satellite technology used by a car's GPS system to instantly receive information about the details of the home.
Ed, and each agent in the EXIT system, has access to geolocation Smart Sign™ technology free of charge to market real estate listings for sale across the U.S. and Canada. When an interested buyer sees an EXIT Realty lawn sign and texts EXIT to 85377, the system uses the geolocation positioning of the buyer's mobile phone to determine about which of EXIT's thousands of listings he or she is texting, and then instantly returns information about the listing to the palm of his or her hand.
"Geolocation Smart Sign™ technology turns the lawn sign I've used for 30-plus years into an active marketing tool," says "Special" Ed Haraway. "It's my job to aggressively market every listing and having an edge like this puts property information like price, photos and a direct connection to my cell phone literally into the hands of a potential buyer right when they are in front of the home. My sellers love it too because they see the impact of immediate buyer interaction and see their home being marketed 24/7. Using this system really differentiates me from other REALTORS® when I meet with sellers on a listing appointment because I can show them instantly how effective the system is."
"Consumers are used to using geolocation every day in tools like digital maps," said Tami Bonnell, CEO, EXIT Realty Corp. International. "Buyers want property information when they see the house and they don't necessarily want to talk to an agent right away. With EXIT's Smart Signs™ they can instantly receive property information as easily as sending a text. AT EXIT, all of our technology is accessible on all devices, all screens, all the time. Our technology is future-proof."
EXIT press release 2/16/16
Being a real estate agent requires the ability to adapt to many situations. Not only do you list and sell homes, but you also become, at times, a marriage counselor, a gardener, a merry maid, etc. Let me explain…
Marriage Counselor: Taking a listing involving a divorced couple requires delicate handling. There are always 3 sides to a story…his, hers and the truth. No matter how hard it is to stay neutral with each member of the couple, keep reminding yourself…whatever it takes to get this deal through, I will do.
Gardner: For those of you who have vacant home listings, this is the time of year to take charge of the upkeep of the yard. First, contact the sellers and get their permission for you to hire a lawn service to take care of the yard for the season. Remember the Golden Rule: Curb Appeal. First impressions are lasting impressions. If a home isn't taken care of on the outside, buyers are wary that the inside wasn't taken care of either. Remember to get a signed contract between the lawn service and the sellers or you'll be the one responsible for payment.
Merry Maid: Have you ever scheduled to hold an Open House and walk into the home and think, What Were They Thinking?!! There's dirty dishes in the sink, clothes on the floor and clutter everywhere (which the owners promised to clean up!) Plan to arrive an hour earlier to avoid any problems that can be taken care of ahead of time.
It's funny when a bunch of Realtors stand around a cocktail table and share some of their horror stories, funny stories and some of their just down-right unbelievable stories. One thing comes to mind. Being in the real estate industry, one has the ability to create unlimited income and great experiences. It all depends on you being willing to do…Whatever It Takes!!
Written by Carol McDaniel, Regional Owner
Amazing house for sale in one of the most desirable areas of El Centro CA 92243!!
4 Bed + 3 Bathrooms 
Visit www.2611lenrey.info for an online tour, pictures, and  additional information!
Don't miss out the opportunity to own your dream home!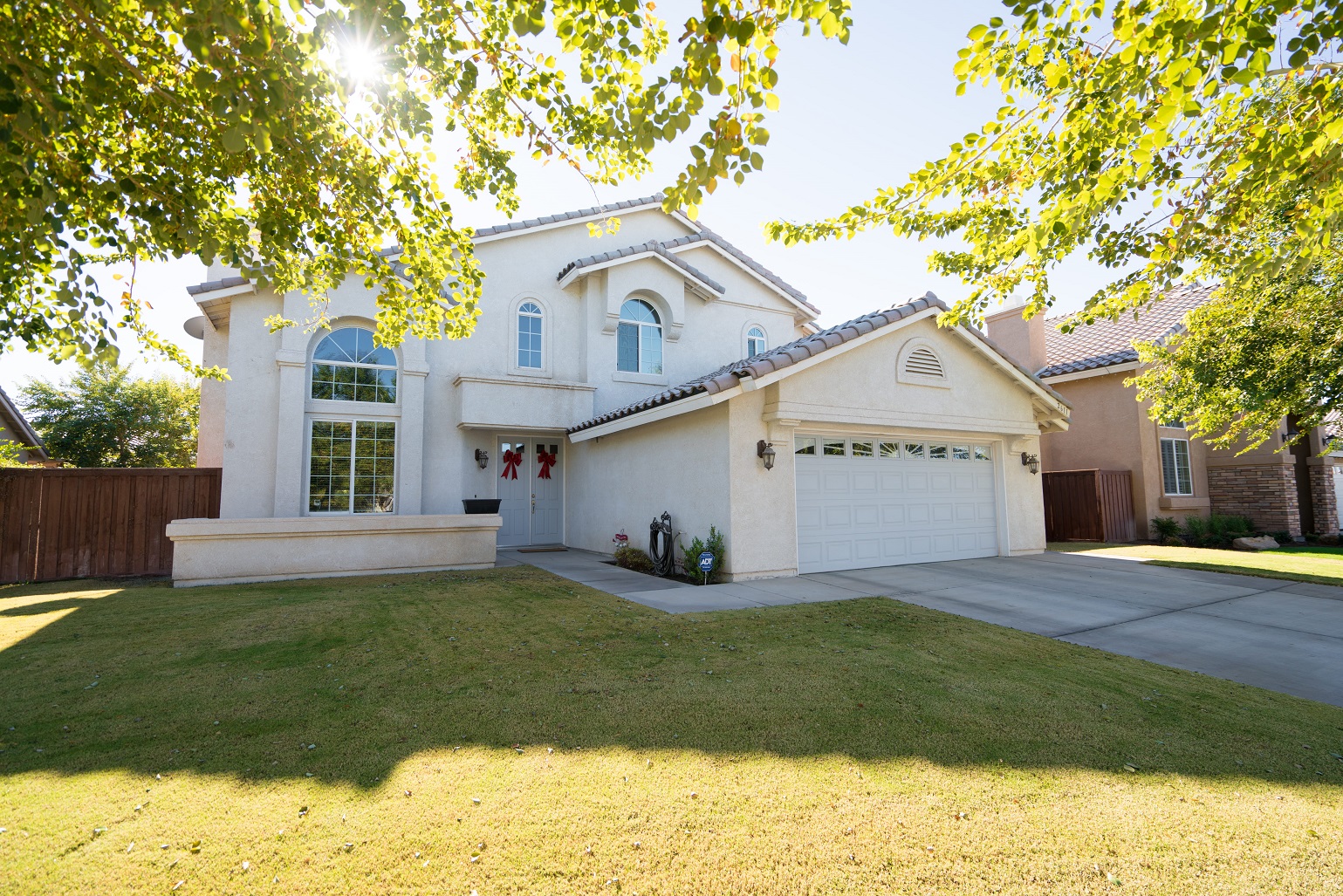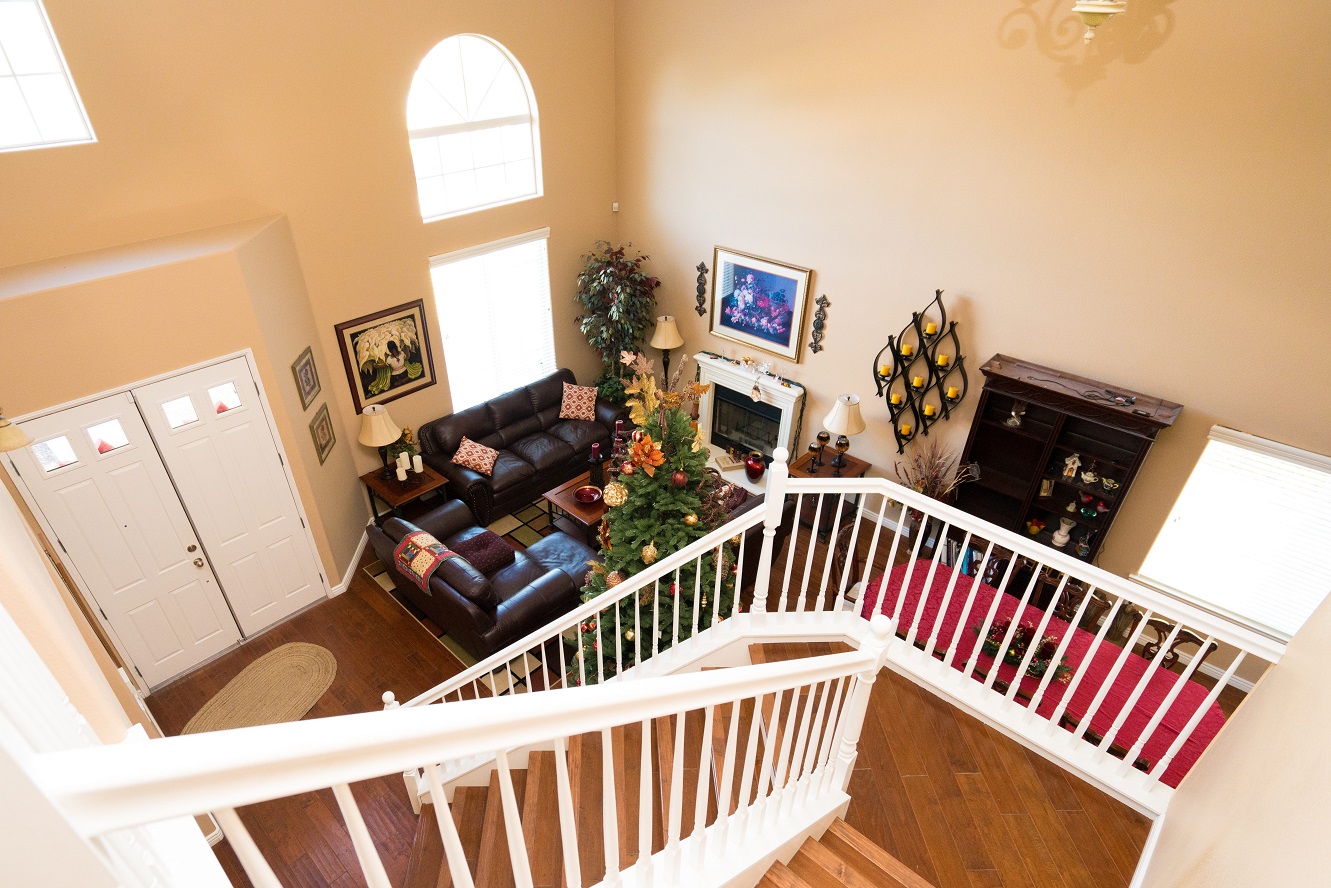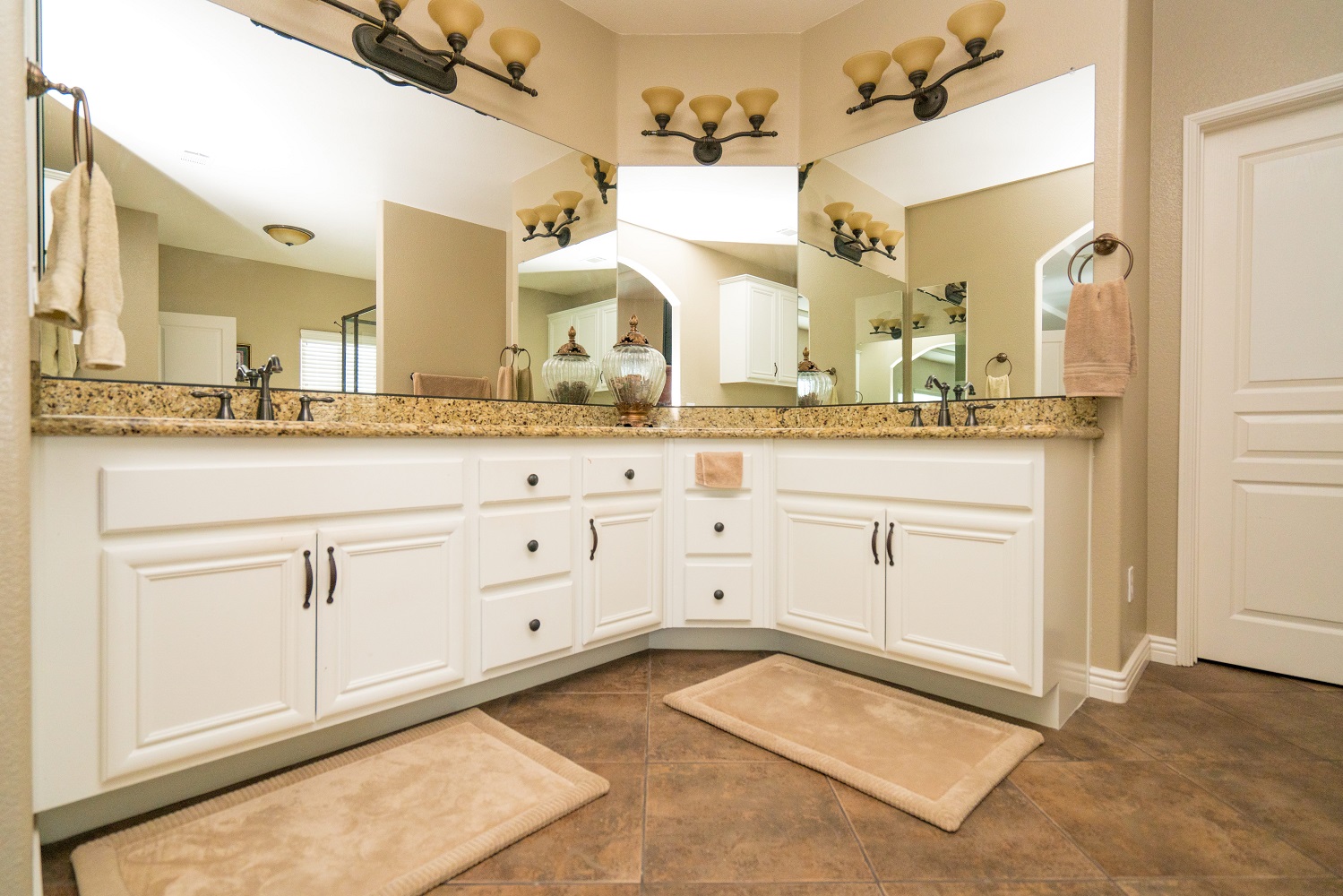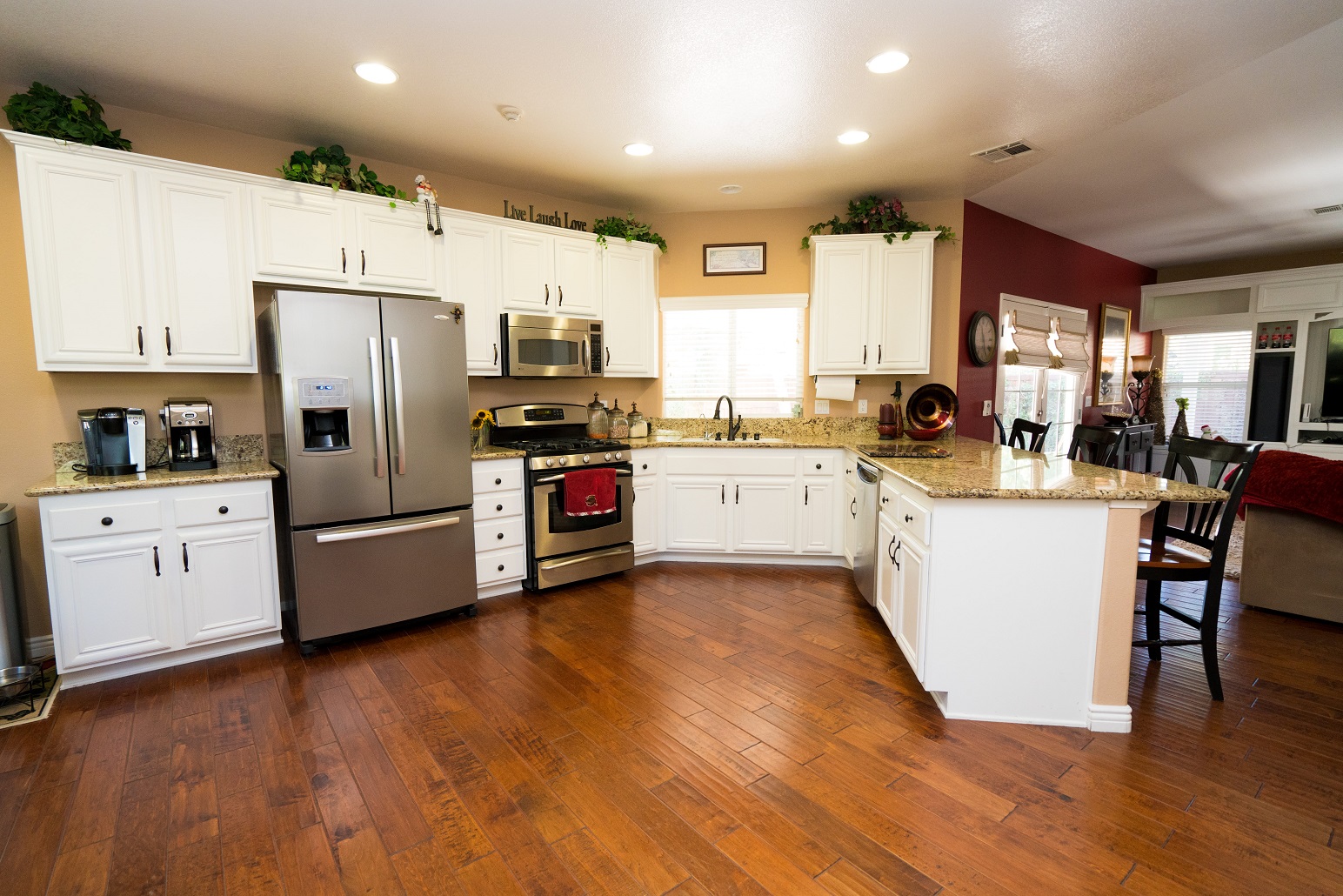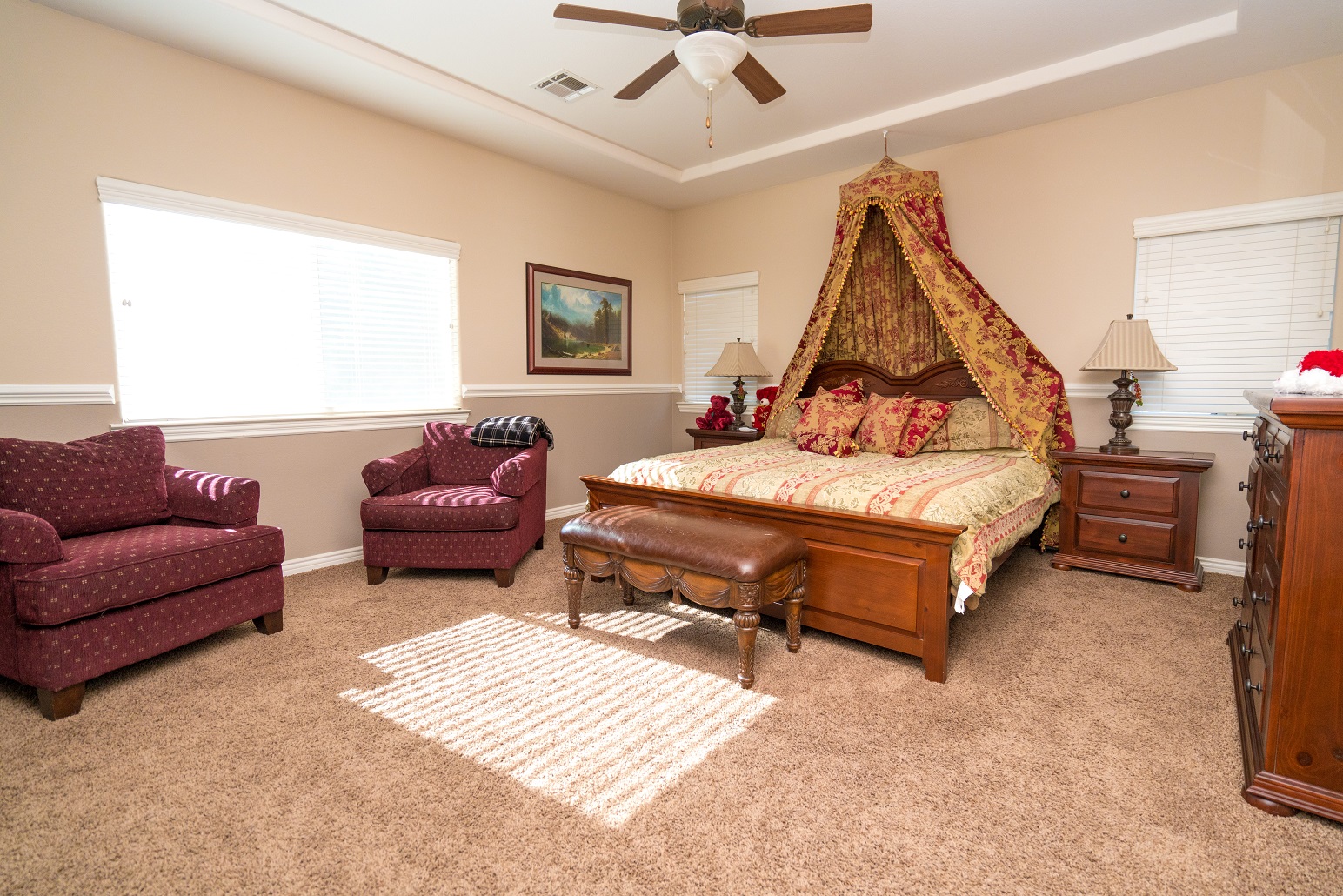 Huge lot, Upgrades, Affordable! Dear Home buyer, I am 504 Desert Garden in El Centro.  If you are looking for very nice house which has been upgraded with quality products then check me out.  I am located close to I-8 access, shopping centers, parks and hospital. Food places are within walking distance.  Recently, I have been through major remodeling.  Do not forget to check the windows, quality flooring, specious bathroom, nice colors within the house and other items.  Are you ready to fall in love with kitchen which has gorgeous white cabinets, attractive and very nice kitchen counter top, island with bar style seating and steel appliances?  You may get lost in the large back yard, which has plenty of space to park your RV, build a pool, patio and many more possibilities. I have several advantages of being a corner property with only one neighbor.  The best thing about me is the price which is very affordable.  Why to pay rent when you can become my new owner? 3 Bedrooms, 1 Bathroom. 
Check out our online tour HERE !
For more information or to speak to one of our agents about more listings please call (760) 352- 9000
This condo is located in a gated community in a great neighborhood minutes away from local stores and restaurants. This property has 2 covered parking spaces, a community pool with a jacuzzi and a storage room. The rooms are spacious and washer and dryer are included! 
2 bedroom + 2 bathroom 
850 /mo + 850 deposit. 
Click here for more pictures!